LATEST
TECHNOLOGY

AFFORDABLE
PRICES

GUARANTEED
WORK

FRIENDLY &
TIDY

QUALITY FLOOR SANDING & RESTORATION IN SOUTH LONDON
Despite the advent of modern synthetic products, construction still relies on natural materials: stone, brick and wood. And what is more reliable, durable and solid than the traditional wooden floor?
So much so that it is often taken for granted, giving sterling service over decades or even centuries. Loss of beauty and shine can be slow and insidious, as it suffers from scratches, marks and general shabbiness. So if you have such a feature - in the office, home, school, bar or gallery - bring it back to life by calling on the services of a specialist floor restoration company.
Our company is the number one choice forfloor sanding and sealing in SW2, South London.
Dust and mess? A thing of the past, with our modern cylinder machines whose sanding is virtually dustfree. Disruption and inconvenience? We can work around your personal or business schedule, at weekends or even overnight if required.
No matter how poor the condition of your floor - whether hardwood boards or parquet blocks - we can make it worthy of your property. We provide the complete repair and restoration service: dealing with damaged areas; removing old paint and sealant by sanding to a smooth finish; staining for a change of colour; applying fresh protection of oil, hardwax or lacquer SW12.
Make use of our twenty six years in the floor restoration business. Having sanded hundreds of floors in all kinds of locations, we'll offer the best advice - and work only with top-quality products to the highest level of workmanship.
So call us today on 020 3369 1015 for your free assessment. We'll talk about the kind of floor you are looking for - regarding looks, wear and your personal ideal. And then perform the job with the maximum efficiency and minimum fuss.
Some South London Survivors
Although south of the river appears superficially to be an endless parade of terraces, shops, trainlines and bus routes, there are sanctuaries of pre-Victorian splendour to satisfy the appetite for connections to the buildings of the past.

Start at Borough High Street with the George Inn - the only remaining galleried coaching inn in London. Rebuilt in 1676 after a fire, enjoying a drink beneath its wooden beams takes one back to Dickensian times - and even conjurs up the image of Chaucer's pilgrims who departed on their famous pilgrimage nearby.

Brixton is enjoying a vibrant 21st century resurgence but the windmill of 1816 has been recently restored. It provides a reminder of Lambeth's rural past - and of the many such mills which once ground the local corn.

Croydon has the identity of a town in its own right - with the largest parish church in the former (and larger) county of Surrey. The tower is the only part of the fabric that survived a mid 19th century fire but the site is the resting place of seven Archbishops of Canterbury.

Not surprisingly, as Croydon Palace originated in the 13th century as a manor of the Archbishops. Among several notable features is the magnificent wooden roof in its Great Hall.

Perhaps the most welcome survivor is Whitgift's Hospital at the top of the High Street. Peering into its quadrangle and seeing the chapel and the redbrick two storey dwellings is a slightly surreal experience. Fast forward four hundred years with the turn of a head.
Latest News, Recommended Articles & Tips
Can you refinish bamboo floors?

Bamboo floors are growing in popularity. They're a beautiful, sustainable and cost-effective alternative to hardwood floors and are water resistant and easy to maintain, making them ideal for bathrooms and kitchens where a hardwood floor might warp. Made from a fast growing grass rather than wood, bamboo brings a really interesting aesthetic to your home.
However, like any other flooring, bamboo will scratch - everything from pet claws to chair legs can cause your flooring to look dull and damaged even though bamboo is incredibly tough and durable. So how do you bring it back to its best?

Can bamboo be sanded?

Yes it can, though you need to be careful and use the best possible PPE protection. Since most bamboo flooring comes from China, there is the possibility it's been treated with formaldehyde, a poison which can irritate the nose, eyes and throat. It makes sense to hire a professional who has access to the best dust free floor sanding equipment.

What if my floor needs restoring?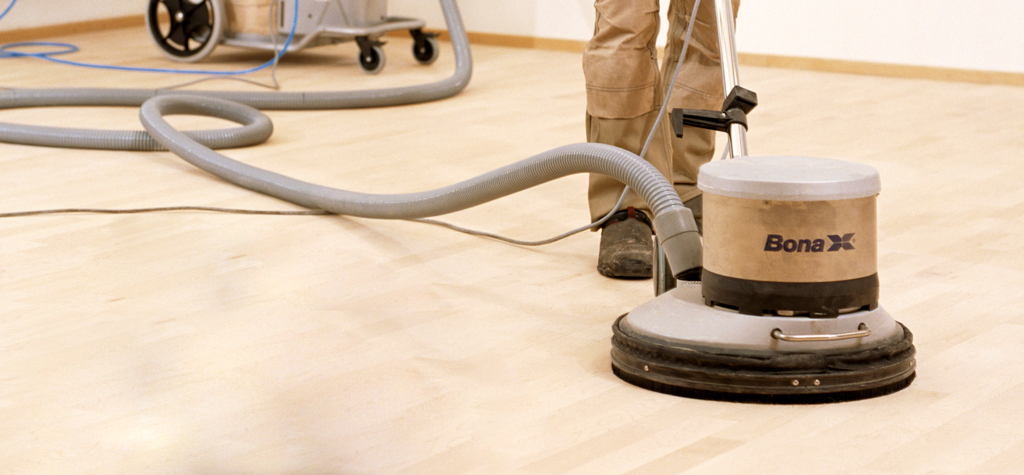 If it does, calling in the professionals is the smart move, because this type of flooring can be tricky to refinish as a DIY job. The sandpaper must be of a far finer grade than you might use on a hardwood floor because otherwise it can rip and damage the edges of the planks. You'll also need to establish the depth of the wear layer. As with engineered wood flooring, the depth of the wear layer dictates how many times - if at all - your flooring can be finished.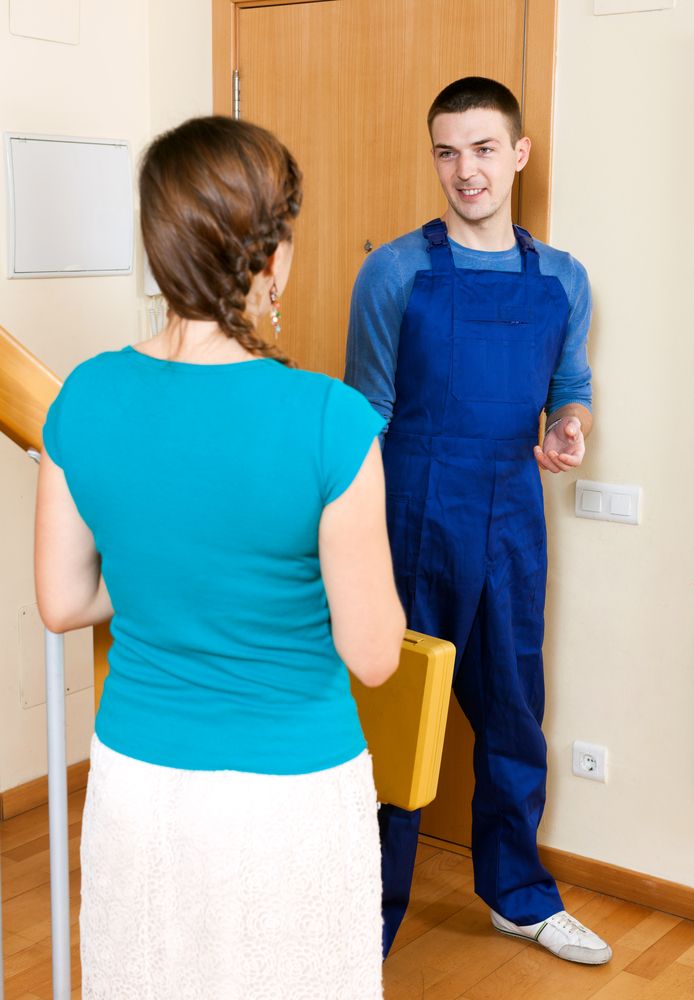 Anything I should be aware of?

Because of the way that bamboo is compacted and glued to create flooring planks, sanding can reveal pockets of adhesive which look unsightly. You should always use the cross directional sanding technique when working on bamboo floors, running the sander diagonally across your flooring. Be aware that for some levels of light damage, buffing and refinishing may be enough without the need to sand at all.

Ask the professionals

If your bamboo floor really does need sanding to bring it back to life please contact us now. We know how to get the best results out of your wooden flooring.
South London Floor Sanding
Before & After